About Abishaa
Welcome To The

Our Abishaa Hospital
Welcome to Abishaa Hospital We're not your typical healthcare provider; we're one of the best healthcare service providers in Sri Lanka giving the care and coverage you need to thrive. We are operating under the new management while Providing the Best medical care service. We specialize in Surgical medical, Laboratory and, diagnostic care, Substance abuse treatment, Preventative care, Physical and occupational therapy, Nutritional support, Pharmaceutical care, Transportation, Prenatal care, and other medical services. Recently we have introduced a hemodialysis and fertility unit.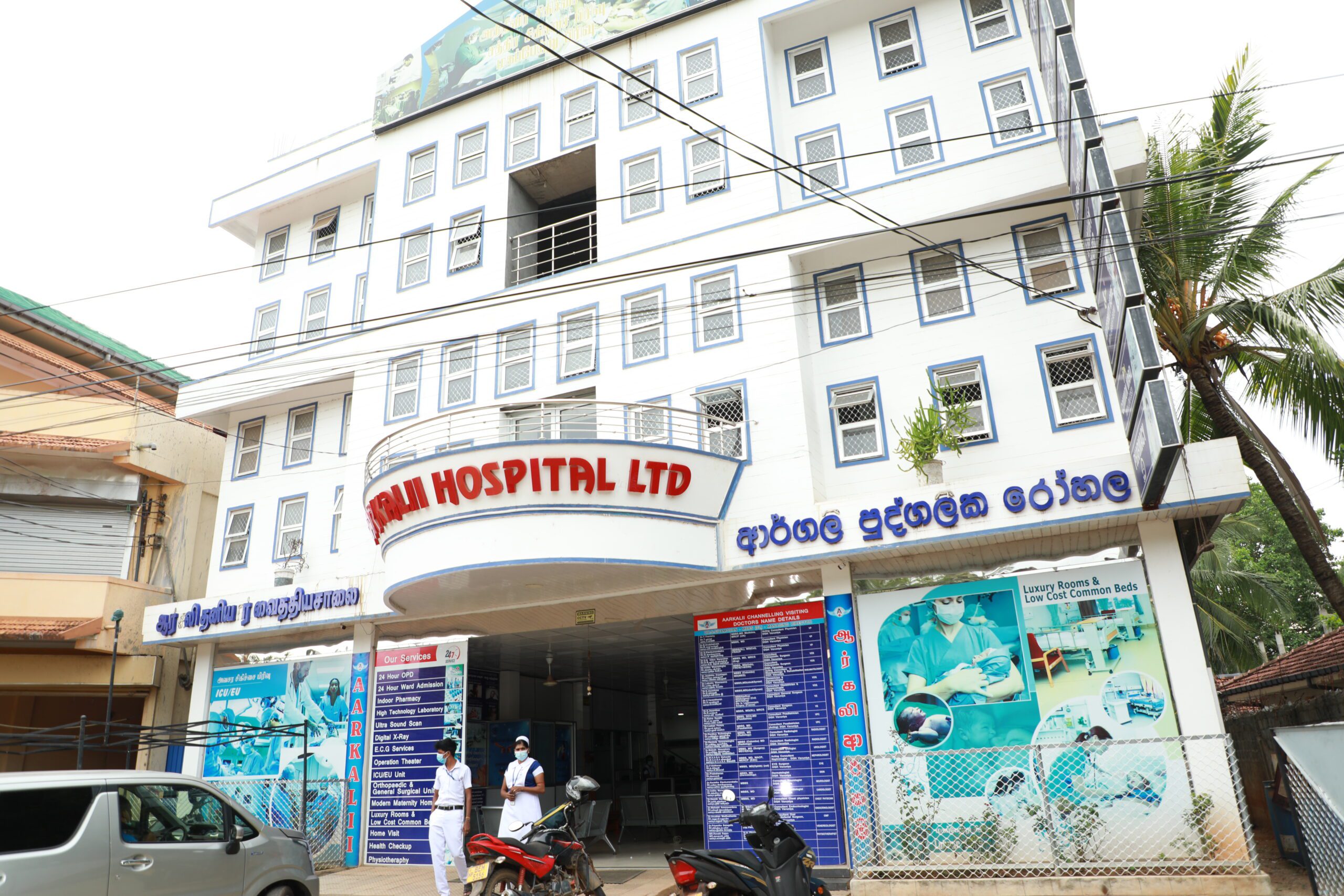 Treatments
Abishaa hospital provides the best health care treatment services in the Northern Province

Abishaa Chanel Center
Dialysis
Fertility Center
Orthopedic Center
Channeling

Abishaa Hospital Katkuli


Operation Theater
Luxary Room
Channeling
Indoor Pharmacy
Labs


Aarkali Hospital PVT LTD


ECG
OPD Channeling
X-ray (Digital)
Ultra Sound Scanning
Indoor Pharmacy
Laboratory Service
Operation Theater
Luxury Room

Best Medical Center
Reason

Why Choose Us
Our hospital has been providing excellent medical services in districts like Vavuniya
and Trincomalee for the last 20 years and we have earned the goodwill of the beneficiaries by our hospital.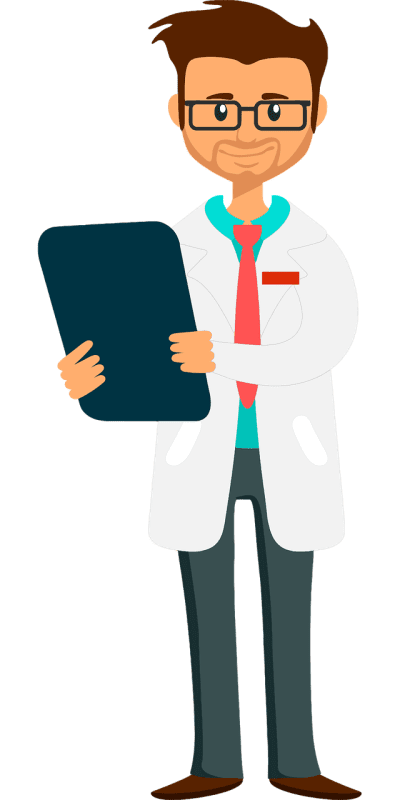 Because You Come First
Treatment at Abishaa Hospital is a truly human experience. You're cared for as a person first., We are committed to providing quality service to our patients. Also, Our expert team is a globally recognized panel of doctors dedicated to providing quality service.

The Best Facilities Ever
Our laboratory services network is well-equipped with cutting-edge technology, equipment, and skilled professionals to provide accurate diagnostic investigations. We've purposely built our hospitals to align with international standards.

Awards
Recognition given to us by our esteemed staff and users who have continued to provide our service with the goodwill of the people for over 20 years and are looking forward to many more users.
Doctors
Abishaa Experts Doctors

are active to help you!
testimonial
What Our

Patients Says
"Last month I went to Abishaa Hospital with severe cough and sputum or my father. Their way of handling patients is excellent and so soothing that the patient feels immensely confident about their recovery. Thanks to the doctors within 2 weeks he is completely normal"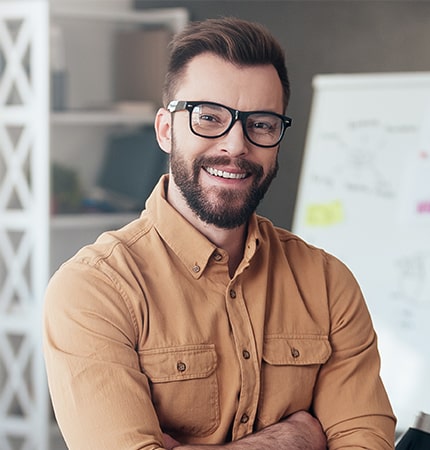 "Abishaa Hospitals have very well mannered staff who have good coordination with patients. The hospital staff assisted very well and took good care of patients. The overall experience at Abishaa hospital is very well satisfying. Thanks to the doctors and the hospital staff"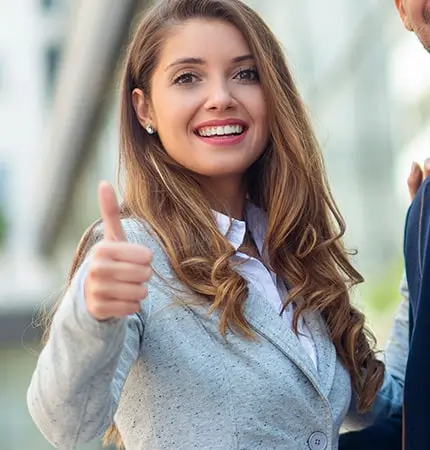 2050 +
SATISFIED PATIENTS
Blog
Read Our Latest

News and Advices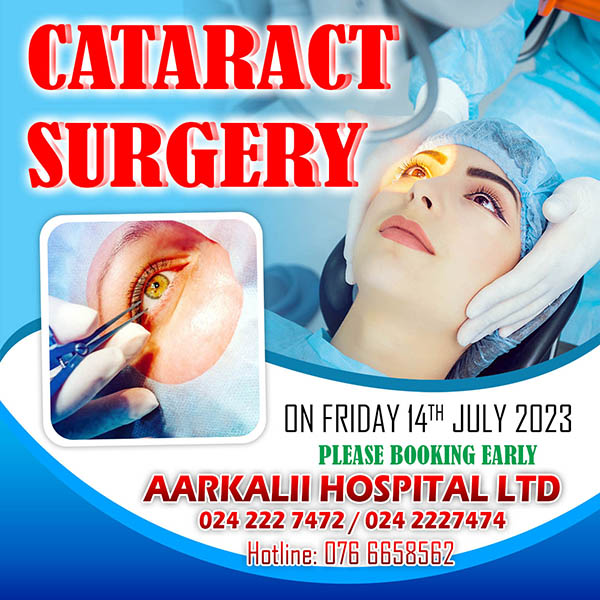 Cataract surgery will be conducted at Agarkali Hospital on 14.07.2023, bookingsContact Tel : 024 222 7472, 024 222 7474Hotline : 076 6658562