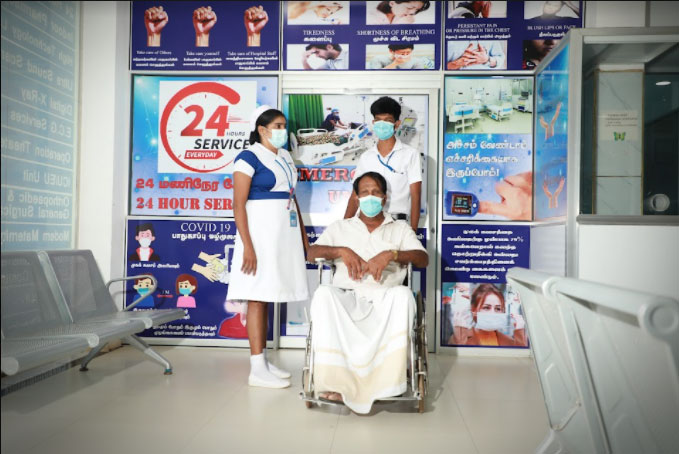 24 Hour OPD
We provide our best service 24 hours a day with the specialization of meeting the needs of our people.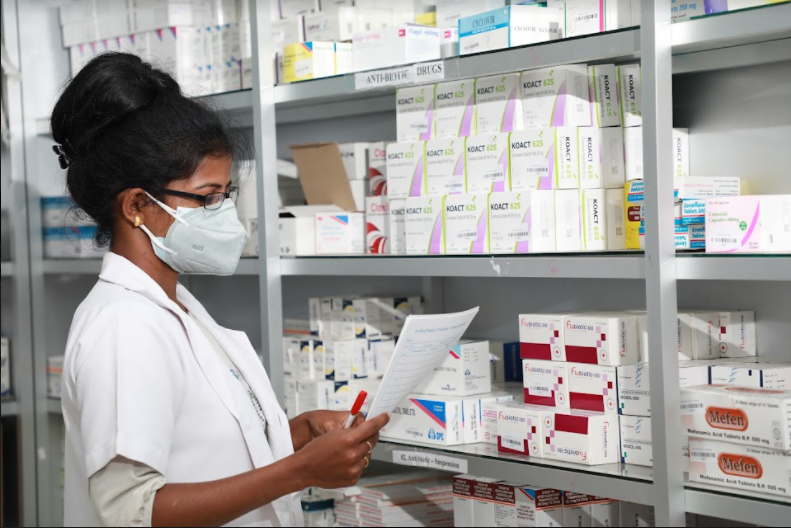 Indoor Pharmacy
We have established the Indoor Pharmacy affiliate within our hospital environment to provide the best service for the benefit of our patients and to minimize their inconvenience.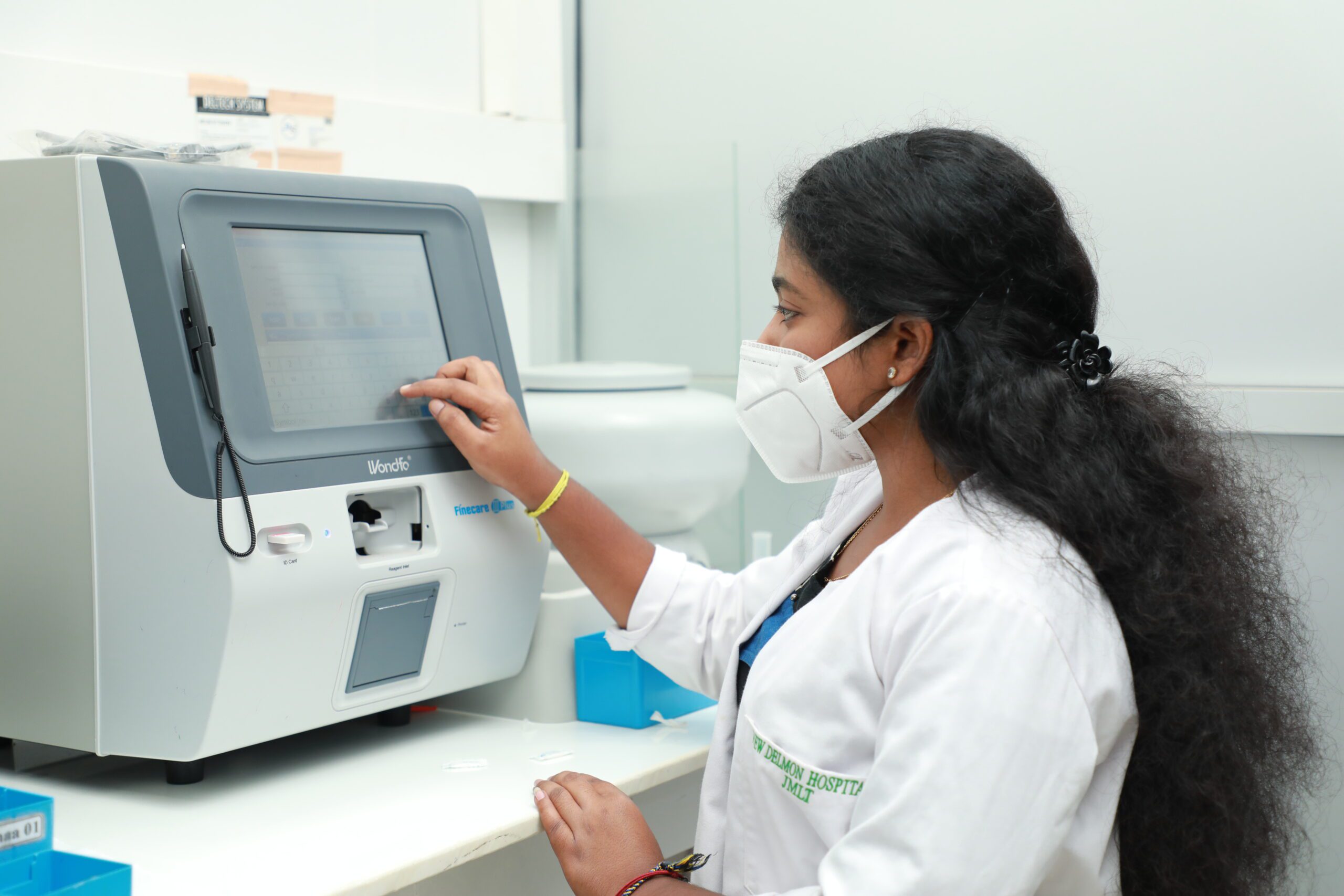 High Technology Laboratory
We have set up a state-of-the-art indoor laboratory affiliation to cater to the various needs of our patients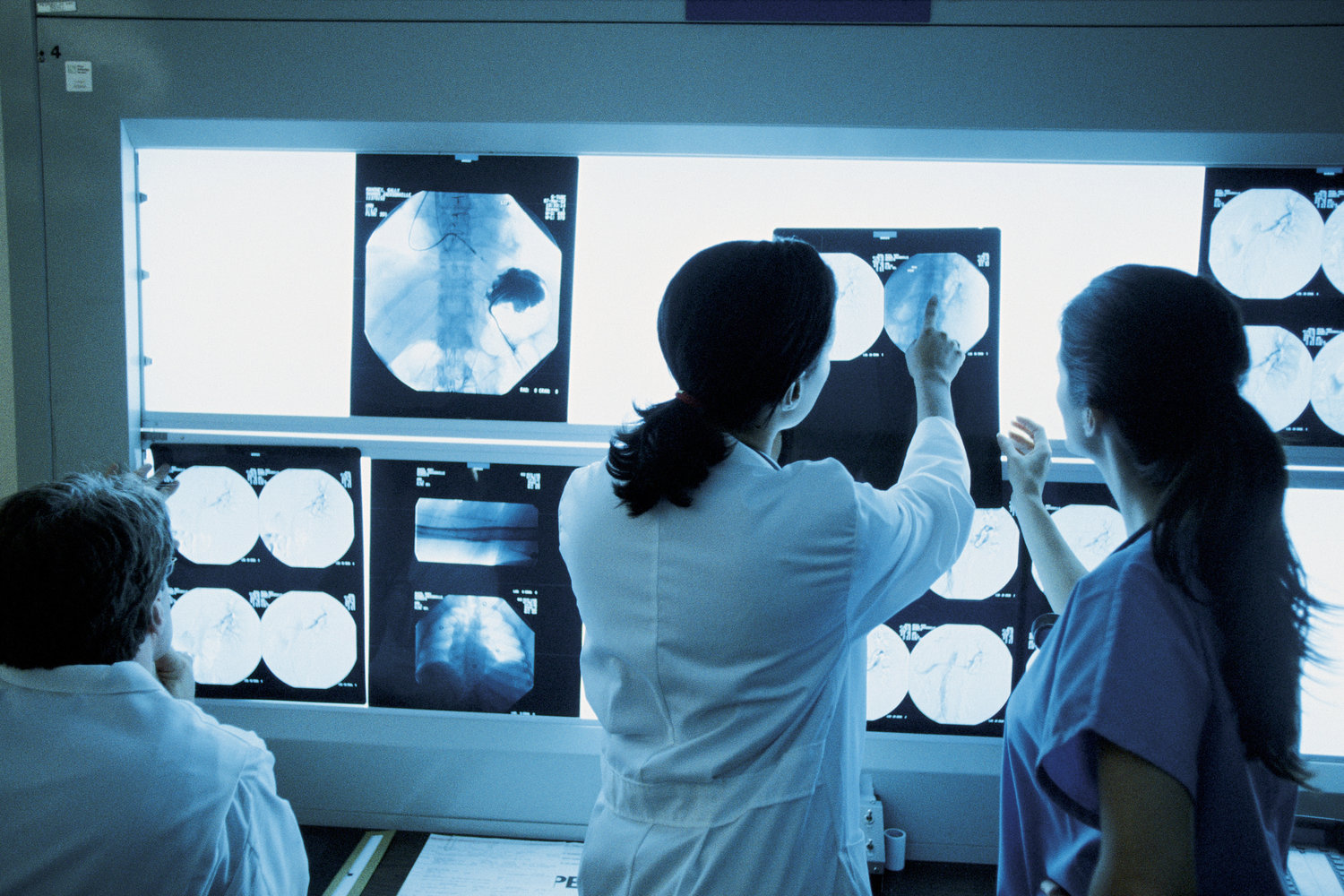 Digital X-Ray
In order to diagnose unidentified diseases in the body, we are providing the best service for our patients using Digital X – Ray technology.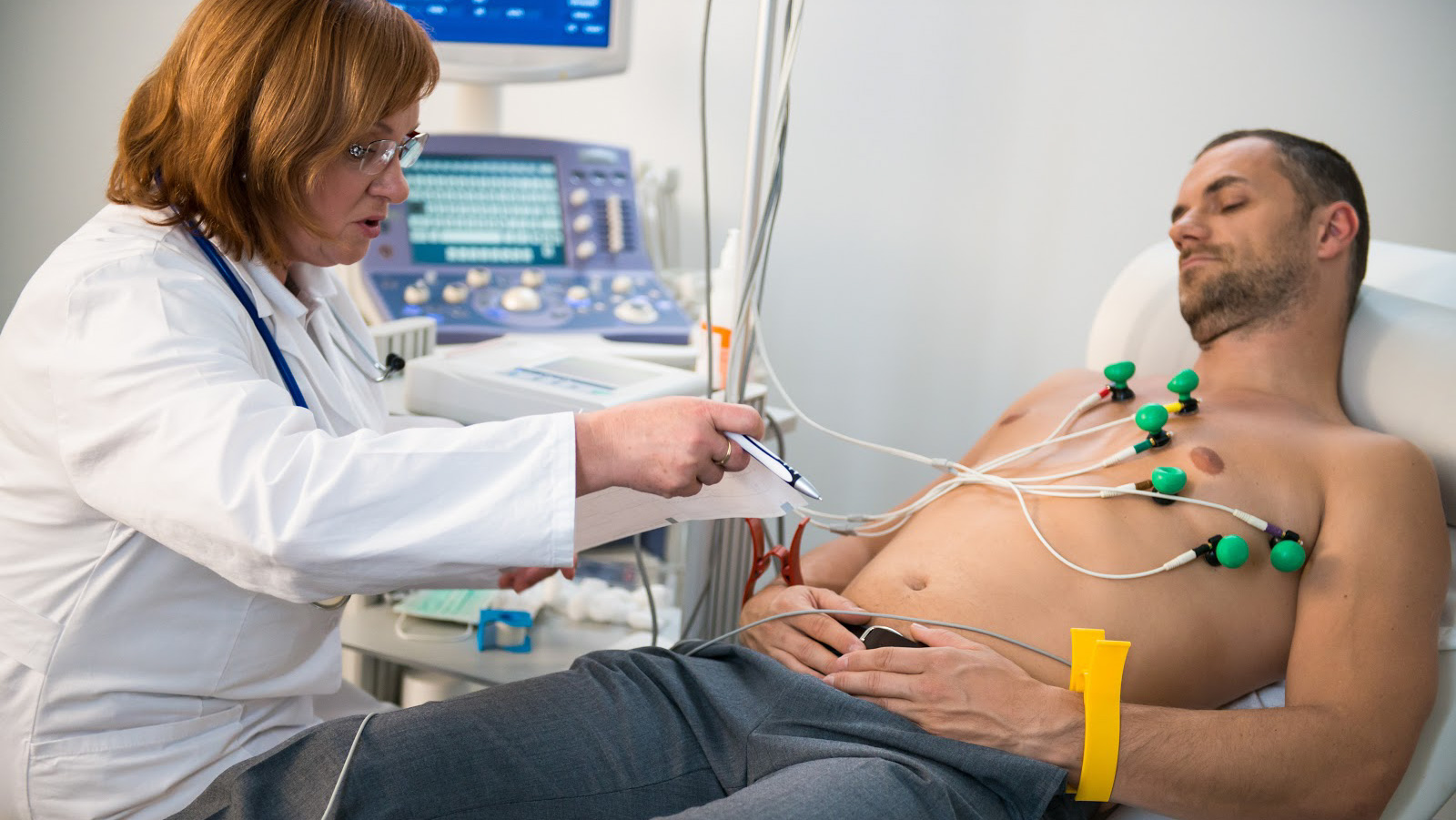 ECG Service
We provide ECG Service co-operation to our patients in the best possible way in order to monitor changes in the heart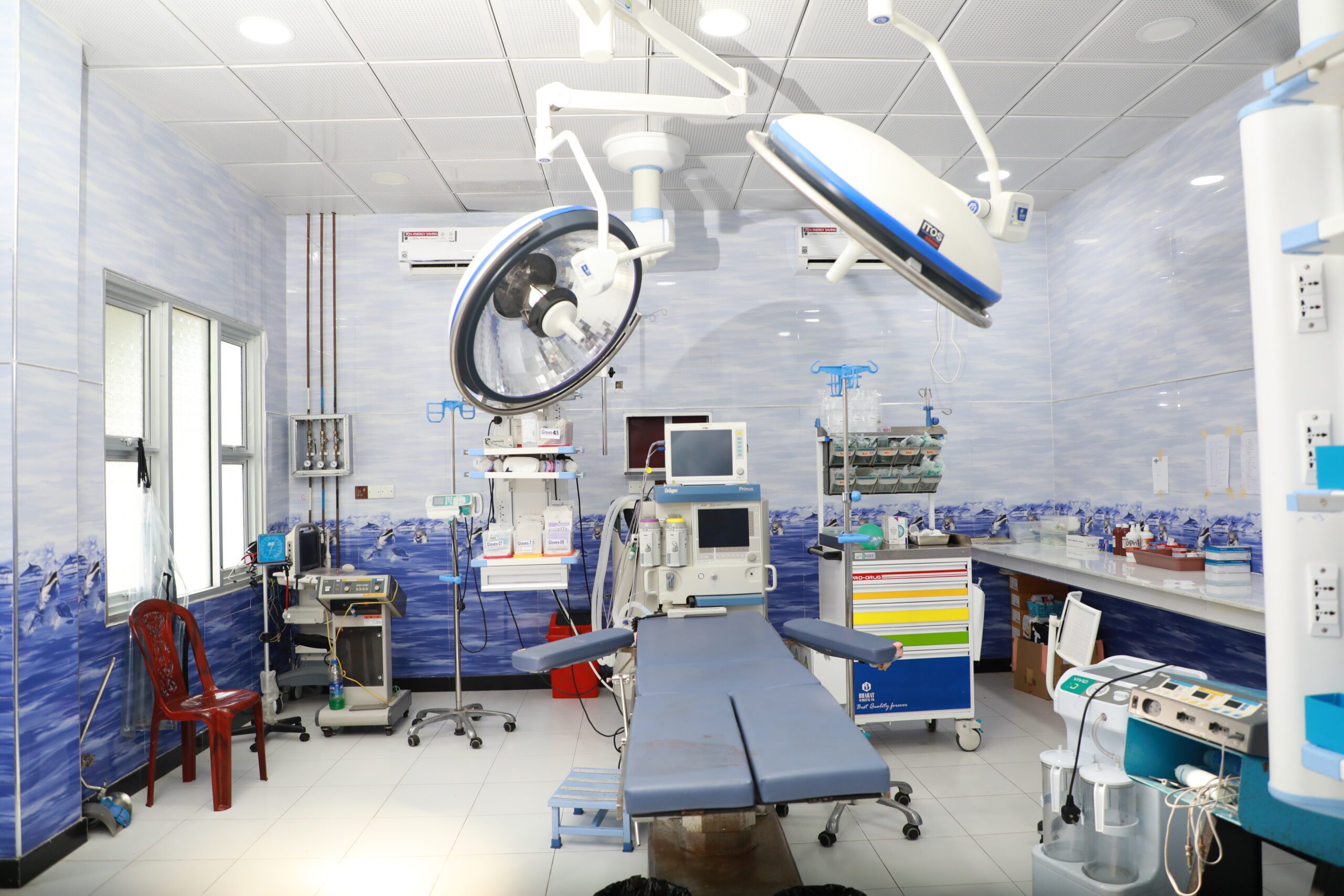 Operation Theater
We provide the best advice based on the best surgeons in an operation theater based on the best technologies ranging from small to complex surgeries.